4 Ways Trade Shows Will Change In The Future
Posted by Tom Oakes
Trade shows are, by their very nature, tied to new technological developments. Showcasing the best practitioners and businesses in any given field means they will always be at the forefront of innovation. The format of trade shows is going to change at the same rapid pace as technological advances, meaning trade shows in the future could look very different to now.

But what specific trends should organisers be staying on top of and what should we, as consumers and visitors, be looking out for?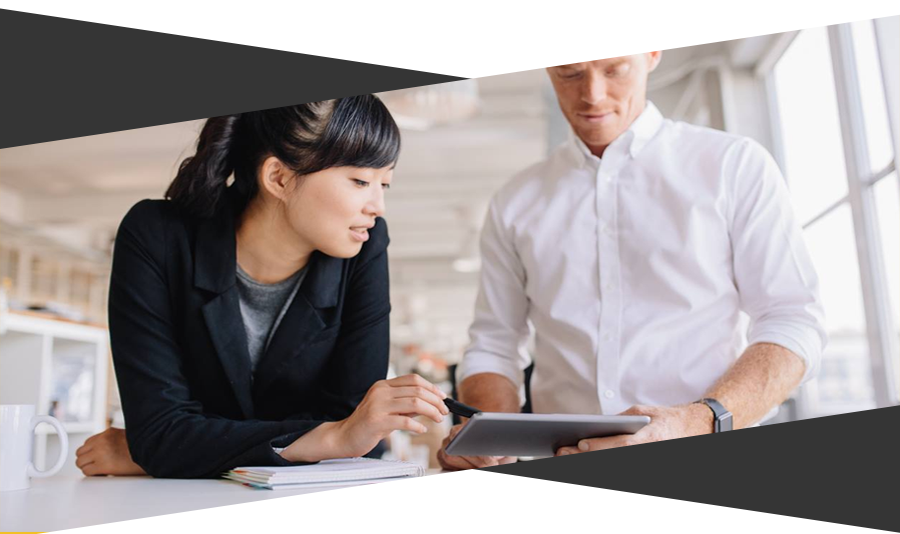 Interactivity
VR, or virtual reality, is just one example of the ways in which trade shows will become more interactive in the future. Personalised interactive itineraries that sync in with each stall or show as the visitor passes are another. Interactive displays are proven to increase customer engagement and therefore interest in the product or service being showcased. In technology shows, which account for a large part of the market share, having the latest interactive tech on side promotes each company as innovative and up to date with the latest developments. We could be on the brink of a technological 'arms race' of sorts as trade shows compete to have the shiniest blockbuster technology & exhibition attractions through which visitors can experience what is on offer.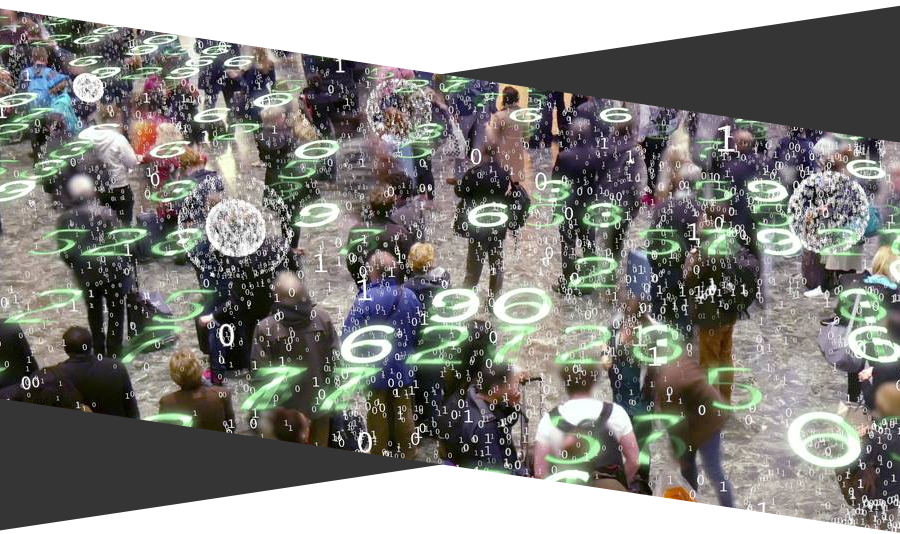 Data Gathering
Mobile app linking allows visitors to immediately register interest in a particular provider, giving real-time feedback throughout the show as to the successes or failures of each individual exhibit. Instant connections enable providers to begin managing client or customer relationships from the second the customer approaches and can help build a detailed data portrait of interested parties, throughout the event and beyond. Instant collection of contact information allows for faster and easier networking and follow up contact. If interested customers scan their phone as they leave, all contact details are automatically collected. This means no more searching through stacks of business cards the day after the show! Instead, a fully searchable, demographically customisable database is compiled throughout and can be accessed afterwards for smooth and convenient browsing.
Personalisation
All this data means better conversion rates at the next show, and so on. The past few years have seen a huge rise in customised, data-driven marketing in all sectors – and trade shows are set to be no exception. If you know who your ideal customer is, and what they want, you can easily tailor your stall or event to suit or attract them. With data, you can ascertain who is already interested in your product or service and focus on investment aimed at attracting those who aren't. Big data allows you to know your customers almost as well as they know themselves, and you can use this information to create a personal marketing strategy for individual groups or demographics. From simple things, such as name tailored welcome messages, to more complex tactics, such as diversified advertising strategies based upon age groups, the imagination of your marketing department is the only limit when it comes to what can be done with efficient data collection.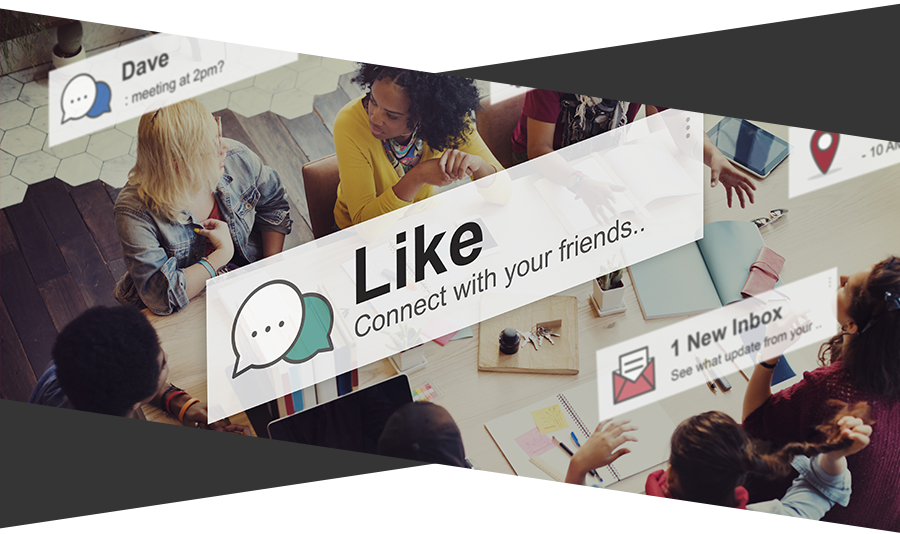 Social Media & Networking
Who has a lot of data on potential customers? Social media sites. Funnily enough, they are (mostly) free and simple to use – the very features that attracted their large audiences in the first place. From public responses to booking problems or inquiries on Twitter to geo-locational targeting adverts on Facebook, social media can easily drive up the numbers of people attending your event. And should one eagle-eyed social media manager spot and jump on an upcoming trend in quick time to create a viral post, the potential for market reach and exposure is truly huge. Social media does come with its pitfalls however and many a company has shot themselves in the foot through lazy or otherwise inexpert social media use. Trade show organisers must adeptly learn to use social
media correctly for maximum returns and, based on the evidence, it seems like they already are beginning to do so.