How To Ensure Your Exhibition Stand Is The Busiest
Posted by Tom Oakes
Exhibitions are a great way to get in front of a targeted and receptive audience. While the rewards of attending such events can be high, so too are the stakes if you want to see a return on your investment. To ensure your stand is a hive of activity from start to finish, follow our top tips to be the busiest exhibition stands at your next event.
Pre Event

Inviatations

Preparing for an exhibition can be time consuming and a strain on resources, yet it is important to plan for the promotion of your attendance ahead of the event. This can start with a simple announcement on social media when the event booking is confirmed. Then, approximately six weeks before the exhibition opens, implement your pre-prepared communication plan.

The business database should be examined to identify key groups to communicate with. This may include invitations to VIPs, possibly offering complimentary accommodation and a hosted meal (depending on the value of such attendance).
Any RSVPs received pre-event guarantee attendance at your stand. In addition to known VIPs put out a lure targeting prospects; this could include a discount or bundle deal which can only be redeemed against purchases and agreements made at the event.
Social Media
Coverage
Exhibitions and social media are perfect partners. In the build-up to the event, your social media channels should be alive with activity. Posts need to generate as much interest as possible and should piggyback the event organiser's posts to increase exposure. Once you've paid for space at an exhibition, the hosts should be more than willing to reciprocate. Check what your package includes to make full use of any agreed communication activity. If you've produced an offer or intend to run a competition at the event, make sure that this is promoted.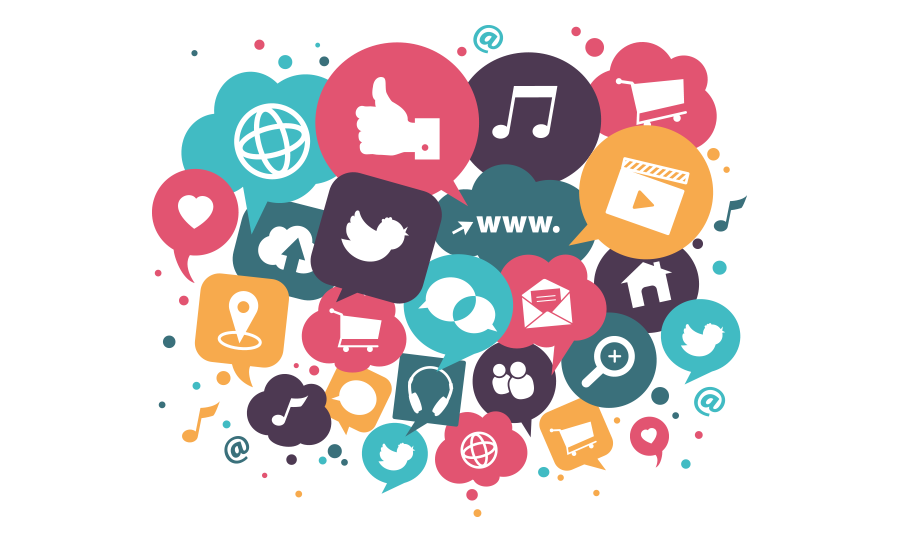 To boost reach beyond followers, consider sponsoring your event posts and target them using the same audience criteria as for the exhibition. Social media activity should run before, during and after the event with entertaining and visually engaging content throughout.

Event
Promotion
Communication activity pre-event and at the exhibition itself will be more effective with a special promotion. This doesn't have to add expense necessarily but has to be of value and attractive to the type of people expected to attend. For example, an expert within your organisation may offer a free consultation or a desirable white paper in exchange for people leaving their details at the stand. Social media can be leveraged, encouraging visitors to take photos which have to be posted to gain entry to a competition.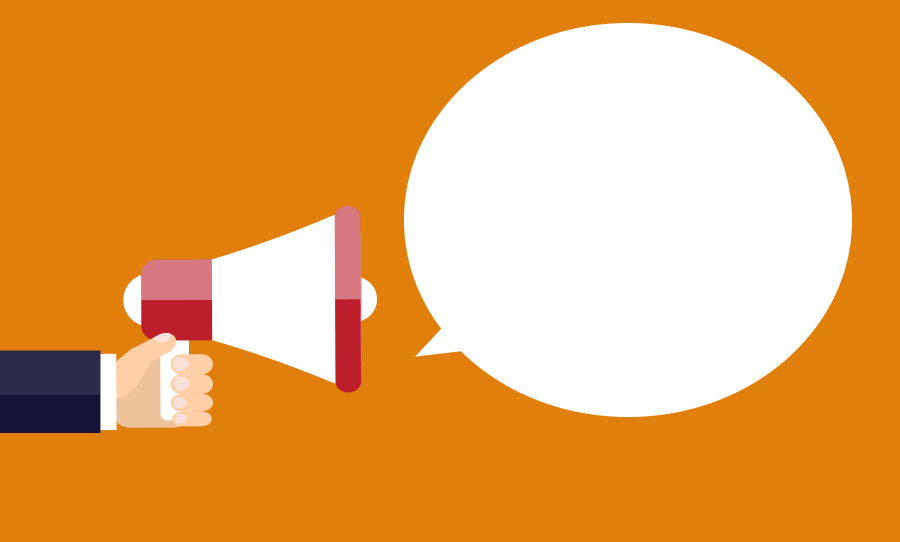 If budget allows, plan an experience for the stand which doesn't have to link to the product or service in question but attracts visitors. Virtual reality booths have become popular at exhibitions because the technology is new and exciting. Whatever your chosen promotion may be, make sure that it encourages participation.