How Has Technology Revolutionised Exhibitions And Events
Posted by Tom Oakes
Technology has dramatically changed the face of the earth and how we communicate and interact with one another.


Most commonly used as a force for good, technology has revolutionised the global connections we make, how we view and digest information, the way we sell our products and has even replaced certain human behaviours and functions. In recent years, it has captivated the attention of the exhibition, trade show and event industries.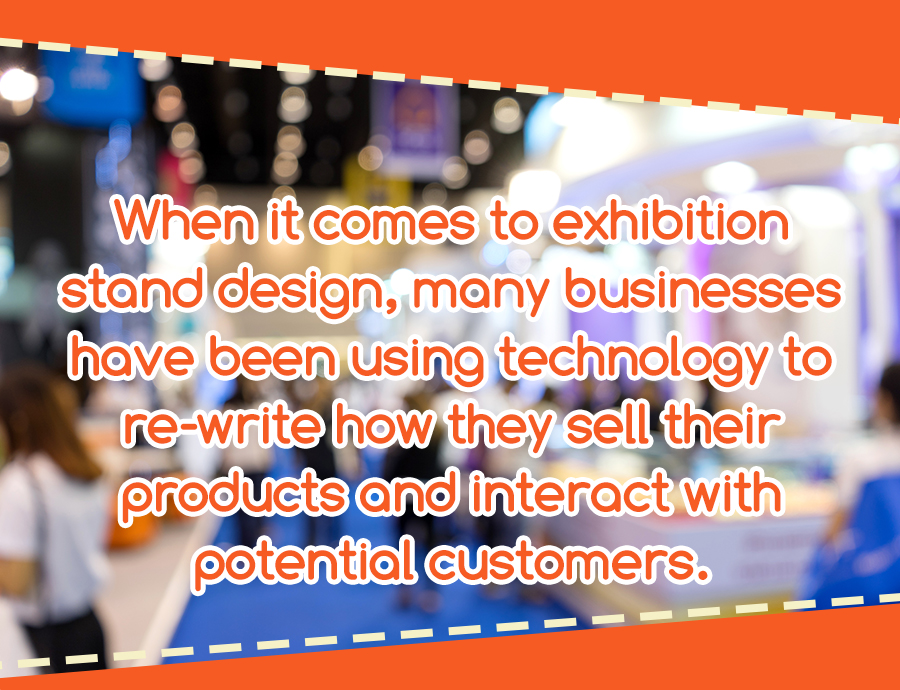 From showcasing their products via virtual reality to using television screens to show interactive videos, to speaking with customers while demonstrating on iPads, to launching social media competitions that optimise their time at each show and spread the word of what they're doing – brands are putting their creative hats on and exercising technology to their benefit.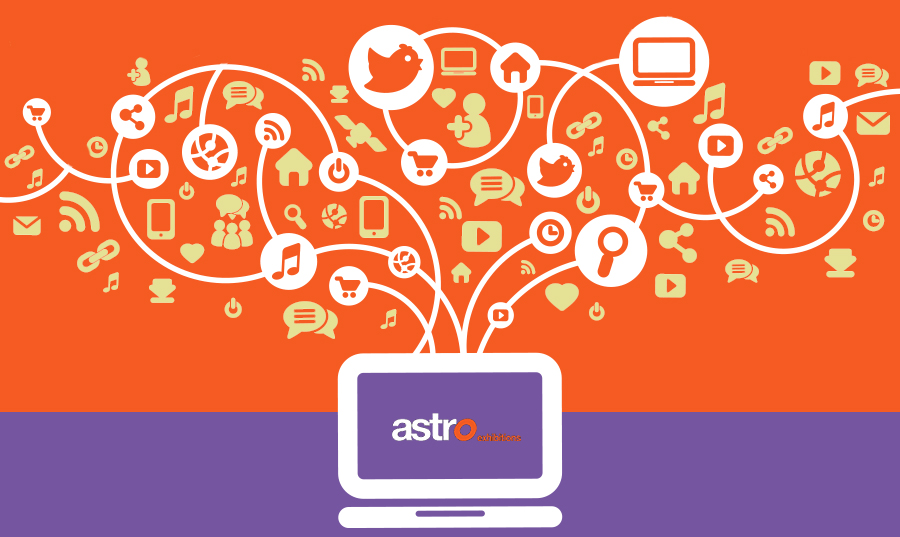 Each exhibition
stand becomes a technology hub in which information can be gathered about users simply from getting their social handles and sign-ups. Businesses are able to start harvesting demographic data, such as what age, gender, education level, job and location their customers hold.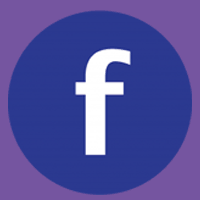 They can also find out their like-minded interests, the types of brands they're already interacting with and how they move throughout the month. With social media being exclusively online, it is a chance to make global connections. Quite often, visitors travel long distances to attend exhibitions and trade shows, and social media gives brands a chance to stay in conversation no matter the miles.


For some organisers, the online world is becoming the new home to these events with brands, influencers, buyers and the general public uniting in the world wide hub to learn more about products and experience services without ever coming face-to-face. It is a virtual world in which information can be accessed from the comfort of your own home or office. Extensive travel or high costs aren't required and businesses can customise their exhibition
design via the computer, offering instant links to products and engagement activities.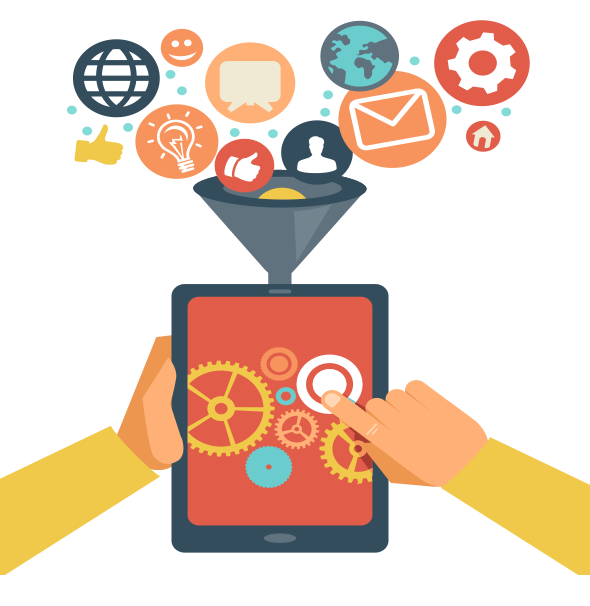 For some particularly tech-savvy brands, exhibitions, trade shows and events are the ideal time to launch a mobile app connecting their services or products with mobile users. In a day and age where 80% of Internet users own a smartphone, it is crucial to be able to target customers through a variety of mediums – and where better than their handset? ExpressPidgeon found in 2014 that over 50% of those using smartphones will pick up their device immediately after waking up; this is a generation of individuals constantly plugged in and switched on. Smart Insights also discovered that 89% of media time spent on mobiles is on apps, which means brands are in hot pursuit of engaged customers when connecting to them via their favourite past-time.
Event attendees are now able to Google your services, products or those of competitors while stood in front of you, keeping you hot on your toes about the latest industry developments, other market prices and similar brands, and what it is that sets you apart. The pressure is on, but for those that can deliver their USP through face-time, the interaction will pay off even more profitably.

Custom Designed Products & Services
When it comes to the traditional trade shows and
exhibitions, thanks to the excess of information now available online, brands are able to find out specific information about attendees prior to the event even happening. This means that they can tailor their exhibition design to the type of people they'll be meeting and can ensure they have custom services or products that will interest the type of demographic attending.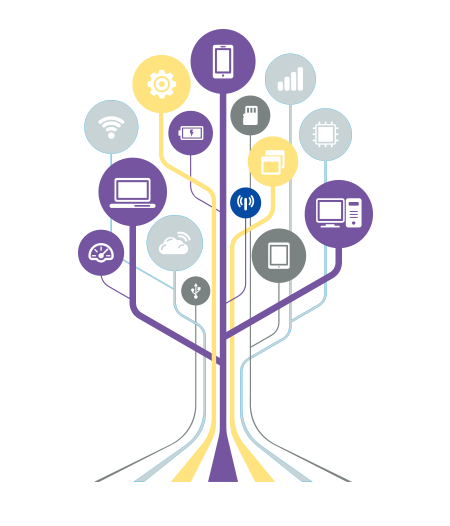 Technology is a vast and all-encompassing
world that, when utilised effectively and creatively, really can make
a business that is exhibiting at a trade show or exhibition go from
being standard to superior. It has revolutionised these industries
and no doubt there is more to come!